When Patrick Mahomes signed his historic 10-year contract with the Kansas City Chiefs, his life changed permanently. The deal was bigger than many expected any single NFL player to see in a single contract. Mahomes suddenly found himself guaranteed to receive half a billion dollars.
That kind of money isn't easy to use wisely. NFL players often find themselves broke despite earning tens or even hundreds of millions during their playing careers. Overspending is a problem, but bad business ventures deplete money fast. So what does Mahomes intend to do with his historic chunk of change?
Patrick Mahomes is the first NFL quarterback to sign a 10-year deal in many years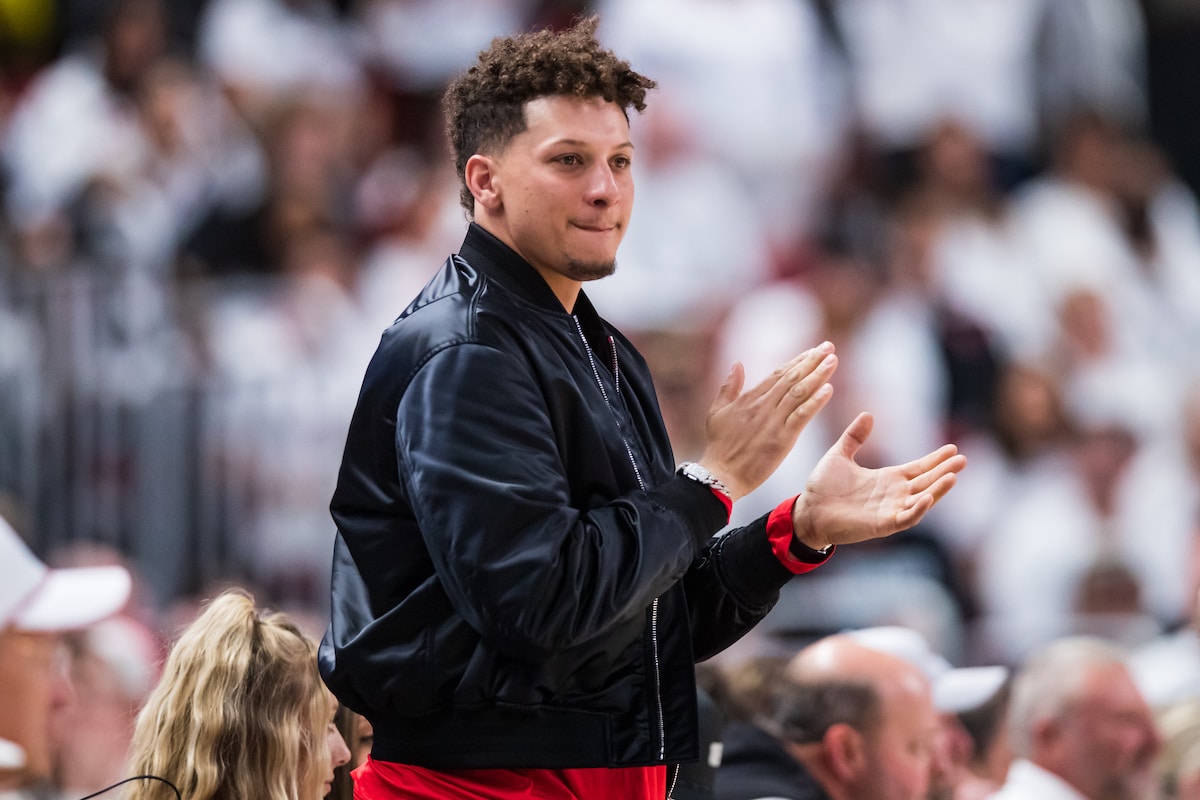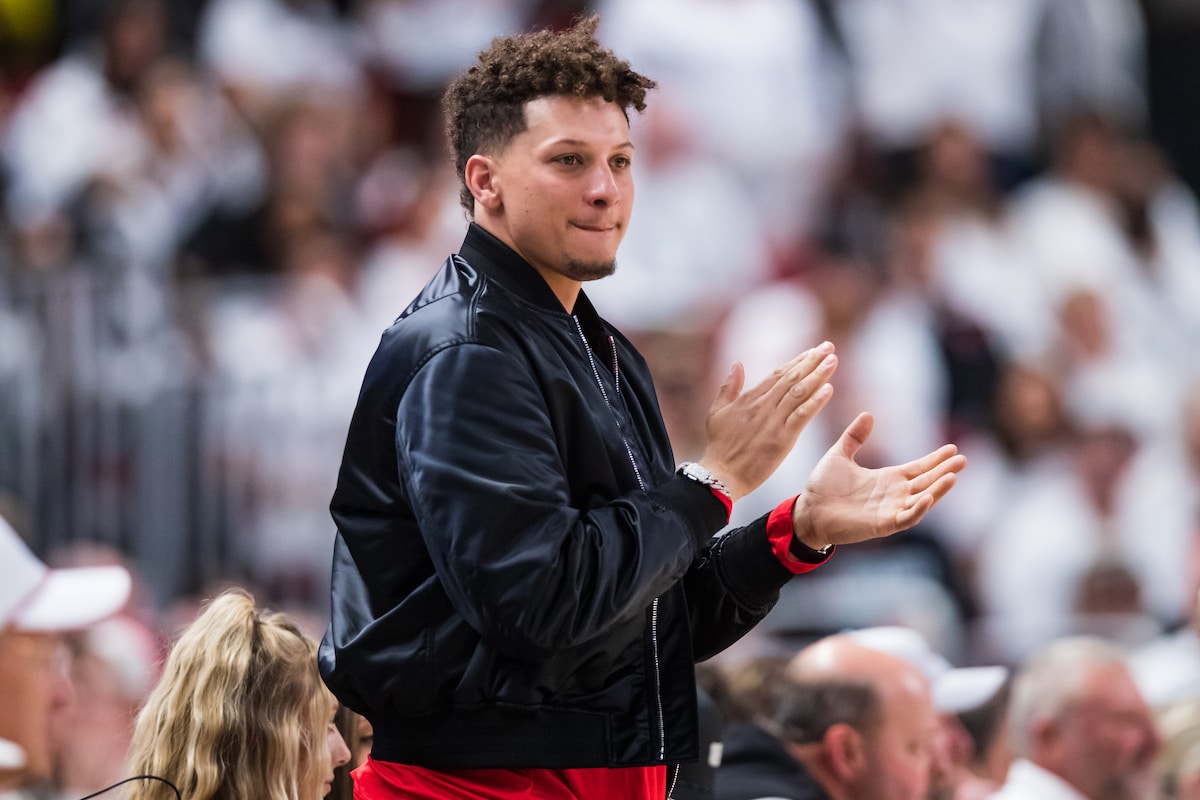 At just 24 years old, the Chiefs' star quarterback signed a deal worth up to $503 million over 10 years, as The New York Times reports. Mahomes will likely make just under that, around $450 million — but never say never. The point: The 26-year-old will take in around half a billion from his playing time in the NFL alone.
The catch is the length, which benefits both sides. Other professional sports aren't strangers to long deals, like Bryce Harper's 13-year, $330 million contract with the Philadelphia Phillies. In the NFL, though, longer deals tend to burn team owners.
The long-view offer keeps yearly costs down and guarantees Mahomes a massive payday when it's all said and done. Despite the eye-watering price tag on a young QB with a Super Bowl win under his belt, it works out for both sides.
Mahomes also enjoys a yearly earnings boost from his many endorsements
According to ODSB Sports, the face of the Chiefs franchise pulls in about $40 million per year. That's a massive leap over Mahomes' previous earnings before 2020, which were in the $5 million range.
It also doesn't tell the whole story. As the face of the new generation of QBs, endorsement offers are easy to come by. Even before signing his massive deal to stay in KC, Mahomes spent his offseasons hammering out lucrative endorsement deals to supplement his income.
Mahomes pops up in State Farm Insurance ads. He works with the Call of Duty video game brand. The Texas Tech alum hawks products as diverse as Adidas sportswear, Hunt's Ketchup, and Bose Headphones. According to NFL.com, he's the youngest QB to receive Super Bowl MVP honors — and he's on track to be the richest, as well.
Patrick Mahomes currently focuses on investing in established businesses
The Spun reports that Mahomes joins a short list of QBs to enjoy decade-long guaranteed contracts. That gives him plenty of time to focus on his career on the gridiron, and that appears to be his goal for the time being. After all, even fully-focused retired athletes have been known to faceplant after transitioning to business.
Mahomes is keeping things simple, for now. Here are several of the star QB's major investments and partnerships:
Biosteel reports via its website that Mahomes is a major investor and partner. The sports nutrition company has brand synergy with the health- and fitness-focused QB. The details are vague, but he also has a multi-year endorsement deal alongside his investment.
Buzzer is a sports streaming app with major interest from the athletes themselves. Mahomes joins a group of his peers from various pro sports to pool $20 million into the startup.
Hyperice cut an equity deal with the Chiefs star, according to CNBC. Like his Biosteel offer, Mahomes is both an investor and a brand ambassador. Likely because of the dual role, details are scarce. However, the father of one was already using products from the sports recovery technology company before he got formally involved.
Kansas City Royals were honored to be at the top of the list of sports organizations for their local superstar QB to invest in. When Mahomes secured his part-ownership, he became the youngest MLB owner in history. 
Sporting KC is his other major local sports investment. By associating with the soccer team, Mahomes sends clear signals that his time in Kansas City may outlast his time playing for the Chiefs.
Whataburger opened its first location in Kansas City thanks to Mahomes, KXAN News reports. There were four other locations in the region, but this one marks the first in the city. It's a taste of his origins in Texas, conveniently located in his adopted home.
Whoop is a fitness and health wearable company that Mahomes has invested in. It appears that he likes to stick to products he uses or appreciates. In this case, he's worn their heart sensors for years.
RELATED: Patrick Mahomes' Endorsement Gives Him Access to a Private Jet Whenever He Wants
link