With the global shift towards more digital workplaces, new ways of working must be embraced, and existing models challenged. These were the key messages from a recent webinar organised by The Parliament Magazine in partnership with Herbalife Nutrition. The event brought together representatives from the European Parliament, the European Commission, and Herbalife Nutrition, to share views on how to unlock the potential of Europe's small and independent businesses.
A changing work environment
<>Approaching new ways of entrepreneurship, innovation at work and workforce skills, the webinar illustrated how business models like Herbalife Nutrition's present young people with a sustainable and viable way to start their careers by offering them a real source of income and numerous professional opportunities. However, the event also found that social protections and welfare measures for workers who choose to embark on a career path that does not involve the traditional "nine-to-five" office job, but still contribute to the EU economy, are lacking and need to be enhanced.
While full-time employment remains the most prevalent form of work, others such as contract work and self-employment are on the rise, accounting for 40% of the EU workforce. "The problem is that in a lot of countries self-employment is not well covered by social security and welfare measures," said Bulgarian MEP Radan Kanev, who was working as a self-employed lawyer before being elected to the European Parliament in 2019.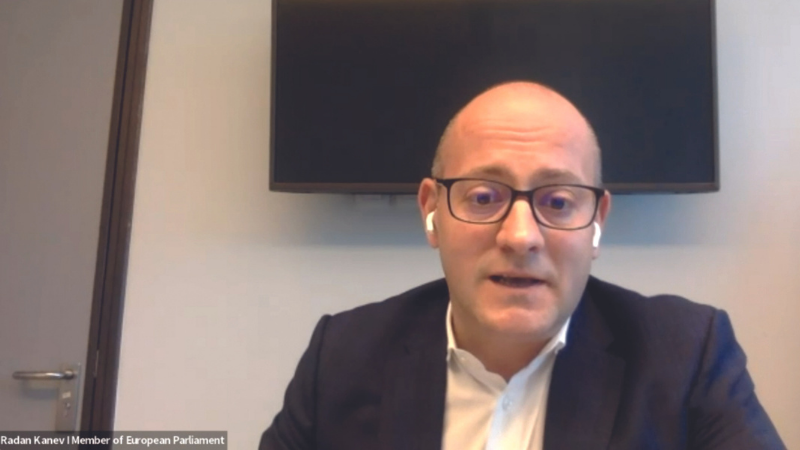 "The problem is that in a lot of countries self-employment is not well covered by social security and welfare measures"




MEP Radan Kanev
Representing Herbalife Nutrition was Florent Ribet, an independent distributor who has worked with the organisation for eight years. He recounted his academic and professional path, explaining how it was possible to become an independent worker and have a family with two children at the same time. "For me, entrepreneurship is going into action, trial and error, trying things again and improving, and not being afraid of failure."
The Frenchman is also passionate about sports and fitness and claims that the skills he picked up from these hobbies helped him expand his vision of entrepreneurism. "Entrepreneurship is not starting from zero, it's putting our skills into action and achieving something new." Another factor for Ribet was the pandemic, which he saw as an opportunity for independent entrepreneurs to innovate and adapt to the reality of confinement and social distancing.
Gap in equal opportunities
According to a joint publication from the European Commission and the OECD entitled 'Missing Entrepreneurs', there could be an additional nine million people starting and managing new business in the EU if active business creation was more encouraged. About three-quarters of these "missing" entrepreneurs are women, with half of these being over 50 years old and one-in-eight under 30 years old.
"COVID-19 showed us how to incentivise new models of working," said Kanev, who argued that public money should be used to jump start investment in the private sector. The MEP further noted that while Europe is producing a lot of innovation, much of it is ending up in Eastern Asia and the US: "We are very good at inventing, but not so active at implementing."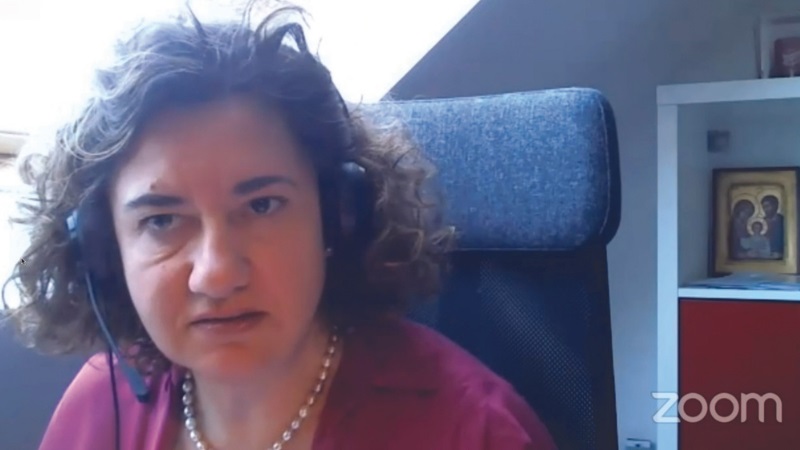 "There's no lack of measures coming from the EU, but national competence must complement what the Union is proposing"




Lucia Palmegiani, European Commission's DG GROW
Unlocking opportunities
To create an environment where entrepreneurs are able to flourish, it's important to provide them with opportunities like access to finance, skills and tailored support. According to Missing Entrepreneurs, a quarter of the 18 million people involved in starting or managing a new business in the EU in 2020 were over 50 years old — a greater share than those who were between 18 and 30 years old. "Starting from scratch can be really difficult for any entrepreneur without proper support," said Ribet.
At EU level, the European Commission is supporting entrepreneurship through various measures, including the SME Strategy, the European Network of Mentors for Women Entrepreneurs, the Erasmus for Young Entrepreneurs, the Pact for Skills and EntreComp, a framework to explain what is meant by an entrepreneurial mindset to help unlocking new ideas.
Lucia Palmegiani, a policy officer at the Commission's DG GROW, elaborating on these initiatives, explained that "there are different variations between vocational training and general education for people aged between 20-34." The official added that despite the variations, employability improves for those who have undertaken vocational training.
MEP Kanev welcomed the Commission's efforts in trying to persuade governments to make the lives of self-employed people easier, however, he believes the problem lies with national governments failing to implement more supportive measures.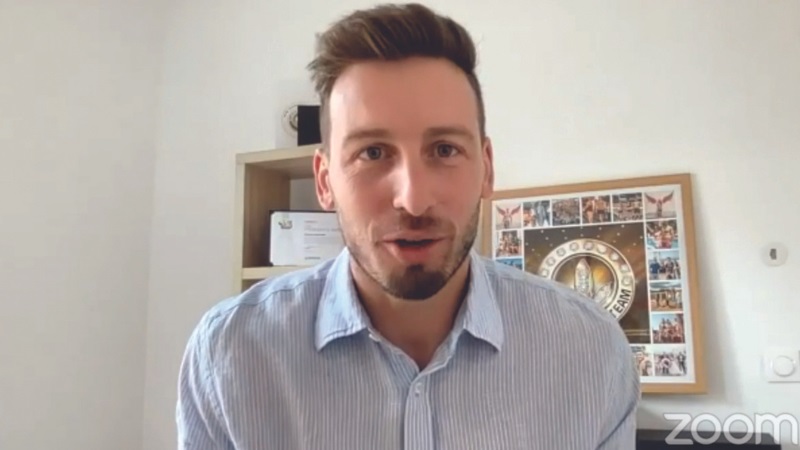 "We need to make entrepreneurship easier and less scary"




Florent Ribet, Herbalife Nutrition
Digitalisation and less red tape
Overall, the panel agreed that the promotion of an EU ecosystem that nurtures entrepreneurship and self-employment is paramount, one that also considers the reality and unpredictability of more digitalised ways of working.
In the closing remarks, Kanev said, "What is today considered the gig economy will be very different, much richer, more various and maybe stunningly more developed in ten years." He also urged public authorities to follow this evolution closely and provide social welfare and administrative support accordingly.
While Commission official Lucia Palmegiani said, "There's no lack of measures coming from the EU, but national competence must complement what the Union is proposing." She also recognised the need to upskill and reskill the workforce to increase competences in the digital and green era.
And finally independent Herbalife Nutrition distributor Florent Ribet said that entrepreneurs should be encouraged to exchange information and knowledge with like-minded people, in order to improve their understanding of the legal and administrative aspects of their work across different countries. He also highlighted the impact that entrepreneurs can have, and the administrative hassle associated with developing and expanding their businesses. He concluded: "We need to make entrepreneurship easier and less scary."
---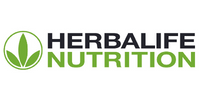 This content was commissioned by Herbalife Nutrition and produced by Dods Impact
link